Available August 19th ‐ 26th, 2022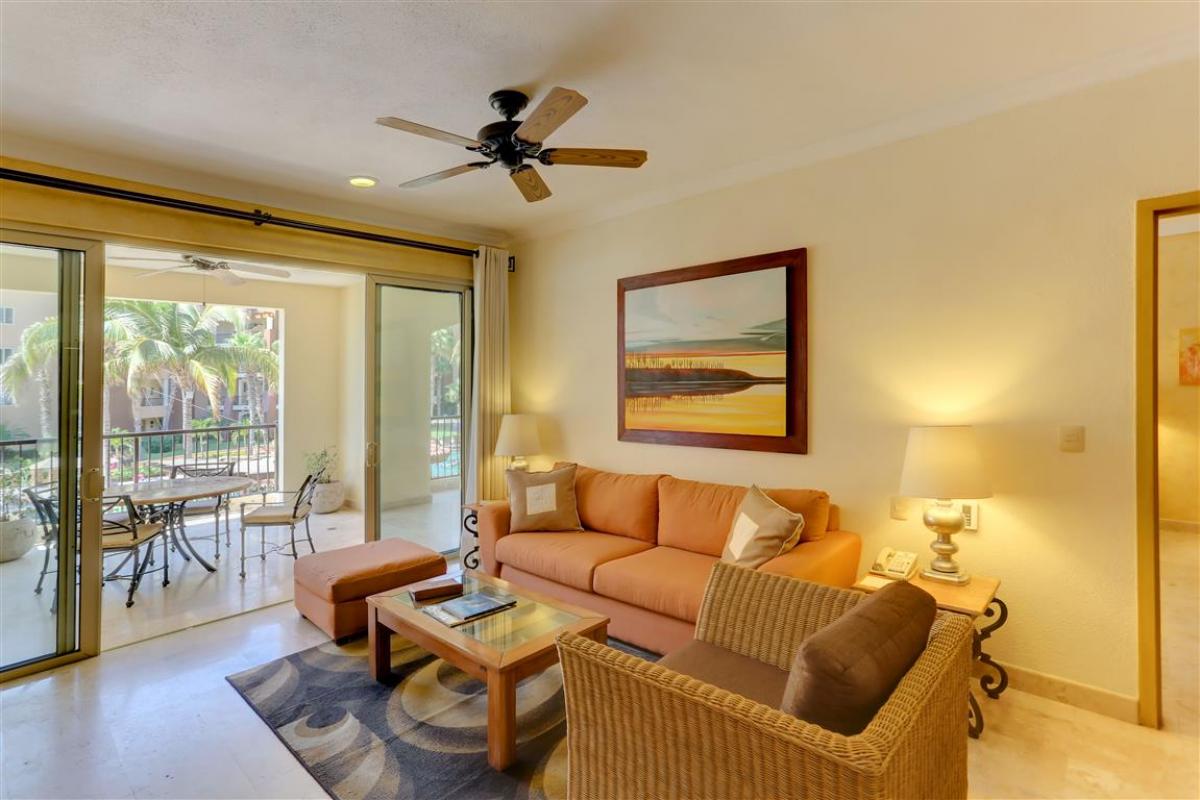 Villa Del Arco
Dates

August 19th ‐ 26th, 2022

Price includes fees

$2,793.00

Bedrooms

1

Bathrooms

2

Sleeps

4

Sqr. Feet

952

Nights

7
The One Bedroom Suite includes master BR, full kitchen & accessories, washer/dryer, dining and living area plus full, comfortable Queen box spring wall/cabinet mounted bed (Murphy bed). Total of 952 sq ft with a terrace of 302 sq ft, for a maximum occupancy of four adults.
This option requires confirmation.
Please call us at 1-800-650-8199 to reserve it.

Enter Our Coupon Code and Get Access to Member Rates Today!
---
SIGN UP AND SAVE
Get access to special rates and exclusive pricing

Insider Pricing

Member Only Deals

Monthly Newsletter

Save nearly 80%!
---