Available August 19th ‐ 26th, 2022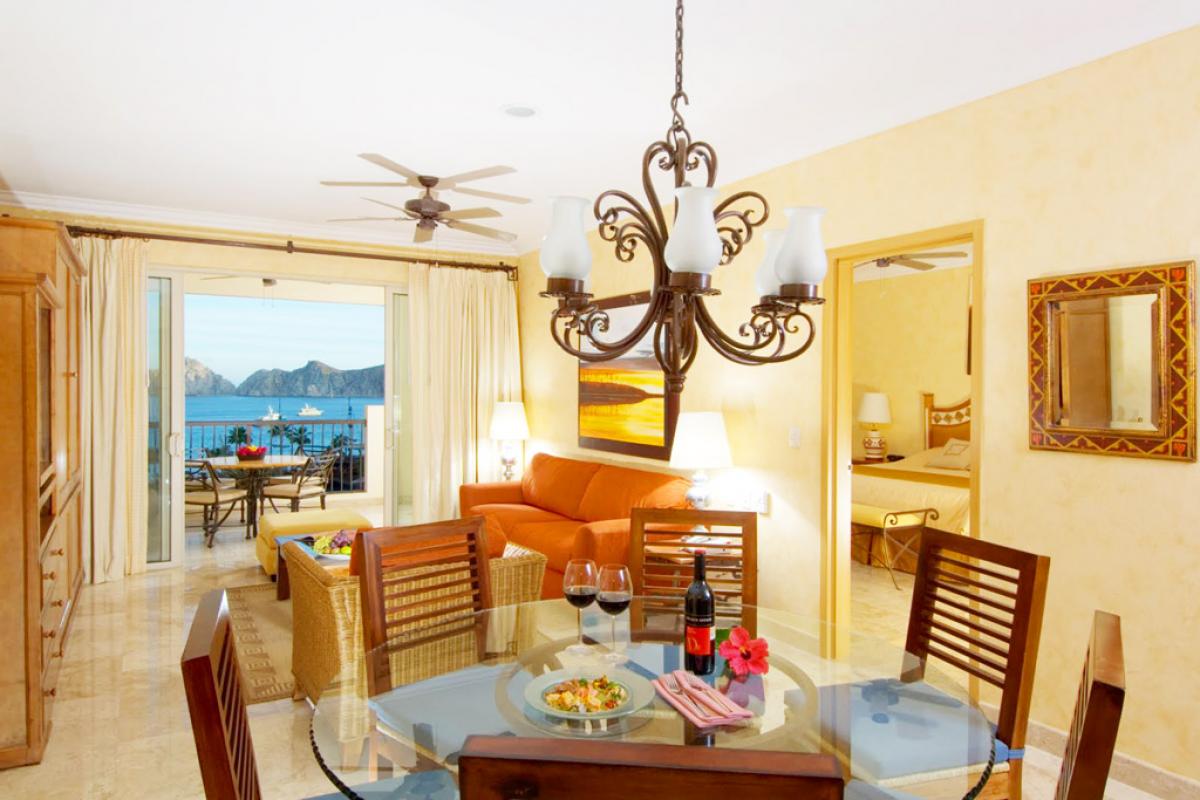 Villa Del Arco
Dates

August 19th ‐ 26th, 2022

Price includes fees

$3,493.00

Bedrooms

2

Bathrooms

3

Sleeps

6

Sqr. Feet

1420

Nights

7
Two Bedroom Villa Suites are comprised of the combination of a one bedroom suite & a connecting deluxe studio, each with a separate locking entrance, but with an interior connecting doorway, providing 1400+ square feet of luxurious accommodations with three full baths, a full kitchen and washer/dryer.
This option requires confirmation.
Please call us at 1-800-650-8199 to reserve it.

Enter Our Coupon Code and Get Access to Member Rates Today!
---
SIGN UP AND SAVE
Get access to special rates and exclusive pricing

Insider Pricing

Member Only Deals

Monthly Newsletter

Save nearly 80%!
---